Well, shockingly enough, they didn't find more classified docs stashed all over Joe Biden's house yesterday. That's a miracle. We stand about 4 stashes of docs at this point. One stash in his office, one in his garage, one in is library, and another stash of 5 docs somewhere else in his disorganized and filthy house. It's just a total mess. These people clearly live a disheveled life.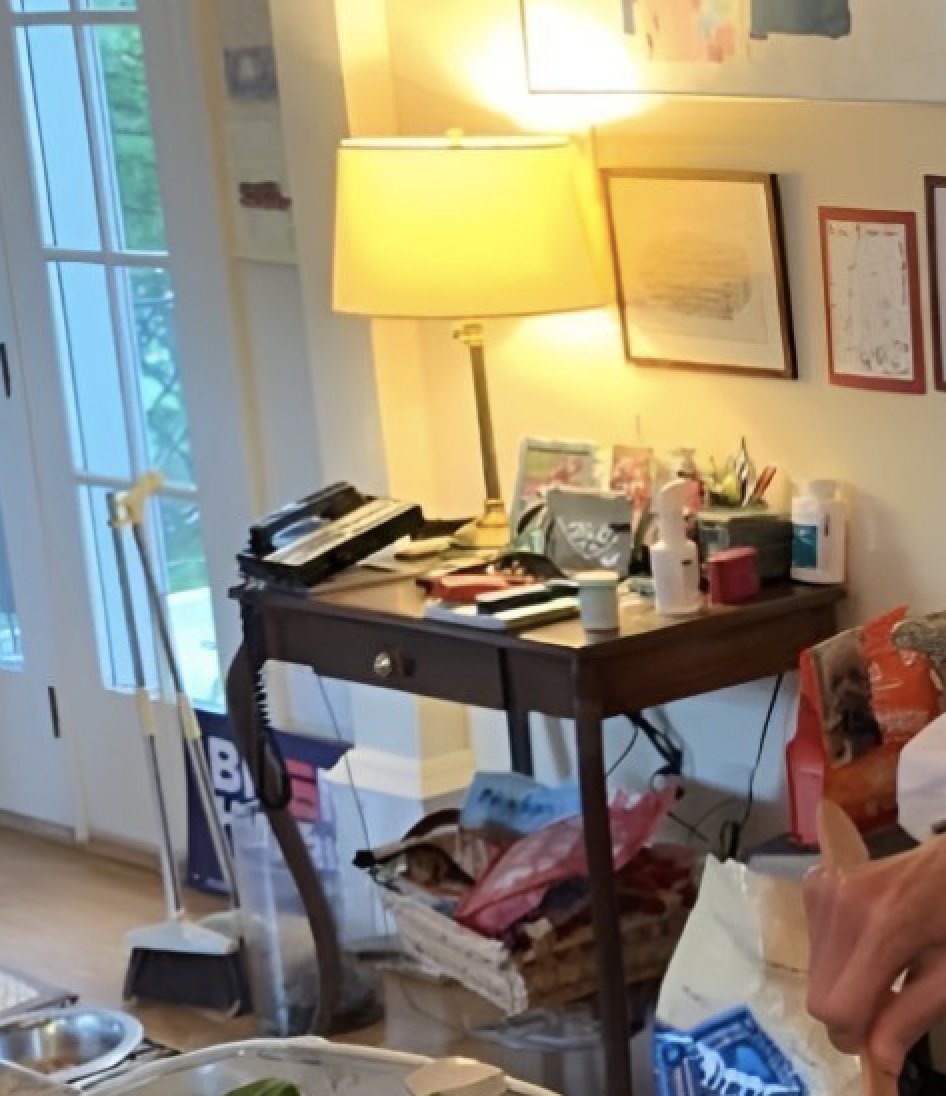 So, what's really going on with the Biden classified docs scandal? Well, there are a ton of theories floating around. Many people, like Tucker Carlson, believe the Dems are doing this to Joe to send him a message: Don't run in 2024, and don't even talk about it, old man…
Another theory from people like investigative reporter Paul Sperry, is that the investigation into Joe's crackhead son Hunter is what started this ball in motion. Many people online believe they raided Trump, because they knew this was going to come out eventually.
So, it's unclear at this point what is really going on. But President Trump's attorney knows that something is up. She says that there's a lot more to the story about Biden's classified docs, and that they're actually covering up for something else.
Christina Bobb appeared on Steve Bannon's War Room to discuss this issue.
Steve Bannon's biggest question was this: Why on earth were Biden's personal lawyers rummaging through his things in a storage closet to begin with?
Exactly…WHY?
Bobbs responded and said, "I think you hit the nail on the head earlier in the show.  It's a clean-up job.  There's no reason for her to be out there, other than they are trying to cover up something else."
She then went on to say that "If you have Adam Schiff, the New York Times, CNN, and all these Democrats saying, oh his inadvertent mishandling of classified documents.  They're all singing that song.  It lets you know that that's the cover-up it's not the actual story.  So I don't think the actual story has come out yet."
She also said that the fact that it is about Ukraine is extremely, extremely interesting. "I don't believe for a second that the media is telling the story honestly."
Our elites are such liars and scumbags.
Watch:
She's right. There's so much more to this story… I wonder if we'll ever know the actual truth?
Don't hold your breath…
The opinions expressed by contributors and/or content partners are their own and do not necessarily reflect the views of WayneDupree.com
---
---
I'm glad you're here, WayneDupree.com comments! Please maintain polite and on-topic conversations. You could see comments from our Community Managers, who will be identified by a "WD Staff" or "Staff" label, in order to promote fruitful and civil discussions. We stop accepting comments on articles three days after they are posted in order to provide the optimal user experience. The conversations forums on WayneDupree.com welcome comments for an unlimited period of time. For further information, please refer to our community policies.
SIGN UP HERE and join us!
---
Follow Wayne on Rumble!